Click HERE to return to the Home Page. Thanks!
IF YOU ARE READING THIS MESSAGE, THEN THIS IS STILL AVAILABLE! I will delete this ad when it is sold.
FOR SALE:
2014 Ski-Doo Summit 800 163
PRICE: $6000
INFORMATION:
This one starts, runs and drives great. This is my current personal machine. I have ridden it many times and have been on many trips with the previous owner as well. We have never had any issues with it.
- 2134 Miles
- Electric Start
- 163 Inch Track
- J&T Performance Can (installed 2/21) - stock can will also be included.
- TKI Brake Lever and Reservoir Protector
- Skid Plate
- Seat Bag
- Linq Brackets
- Seat is off a '15 Freeride - has 1 small tear
- It is in overall good condition with some scuffs, dings and scrapes (*See pictures).

If you are interested in buying this or have any questions, please CALL or TEXT me at: 6one2*3one0*3one28 after 10am and before 8pm (Mountain Time) or click HERE to send me an email.
This is located in SHERIDAN, WYOMING. Please call to schedule an appointment to view it.
To see LARGER pictures, click on the ones below: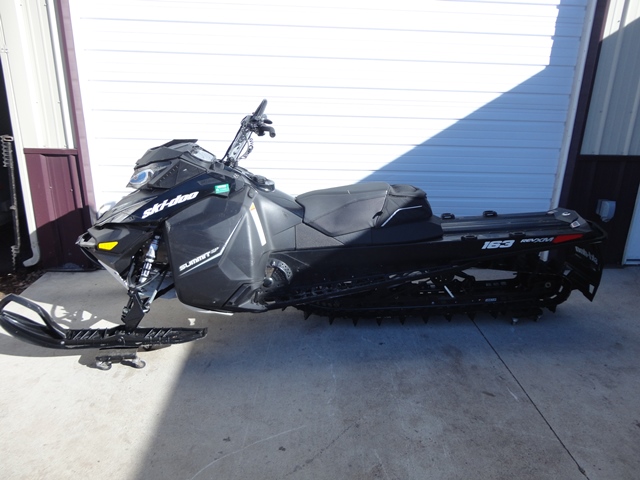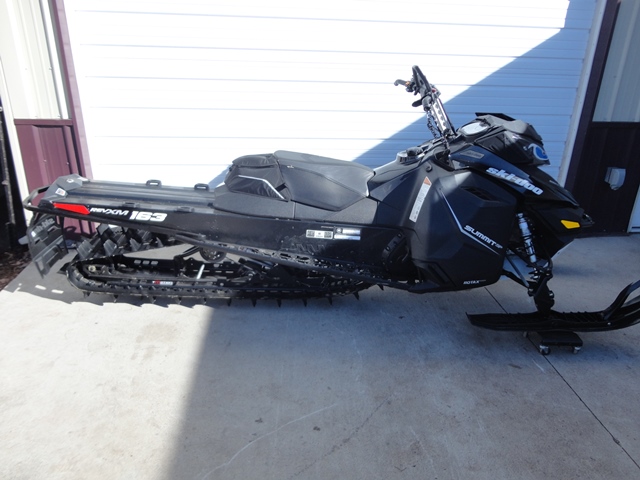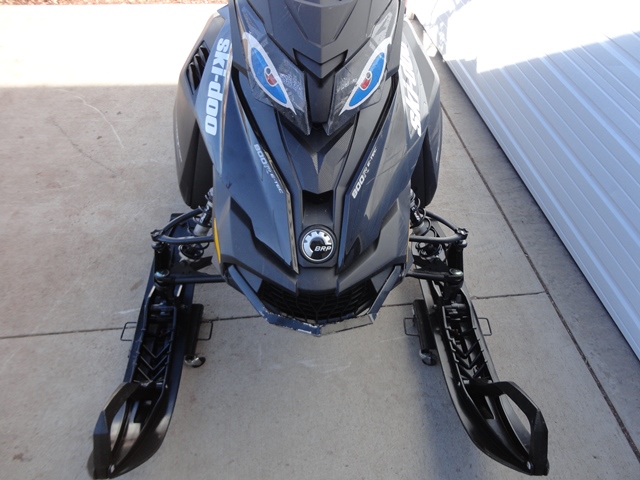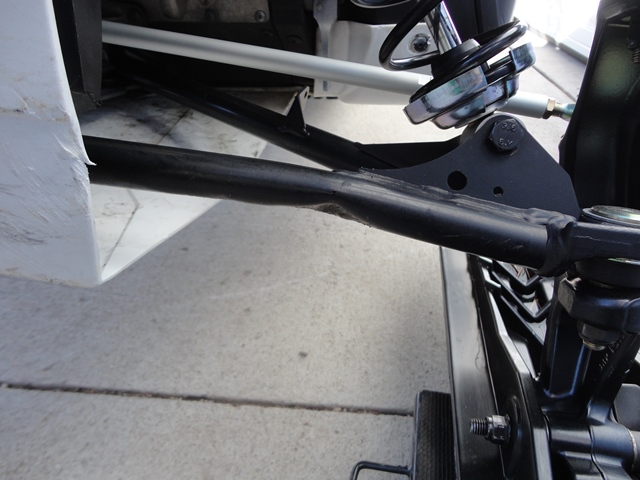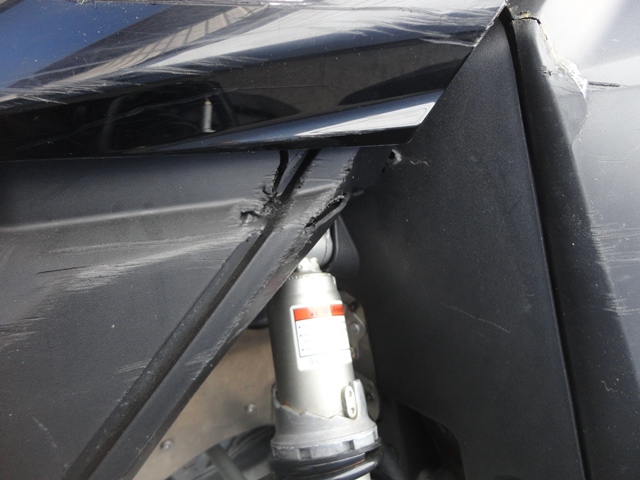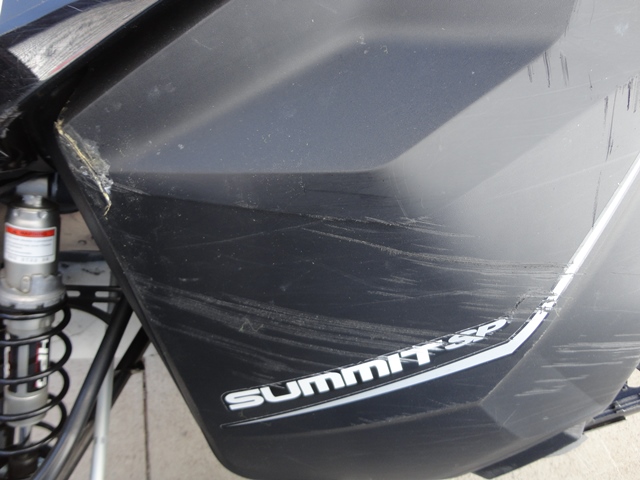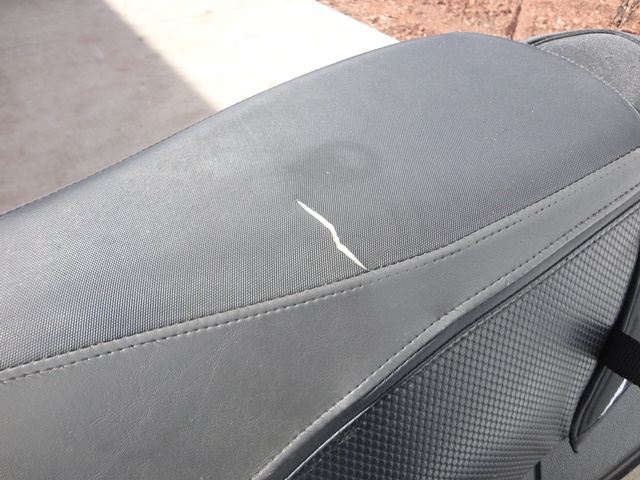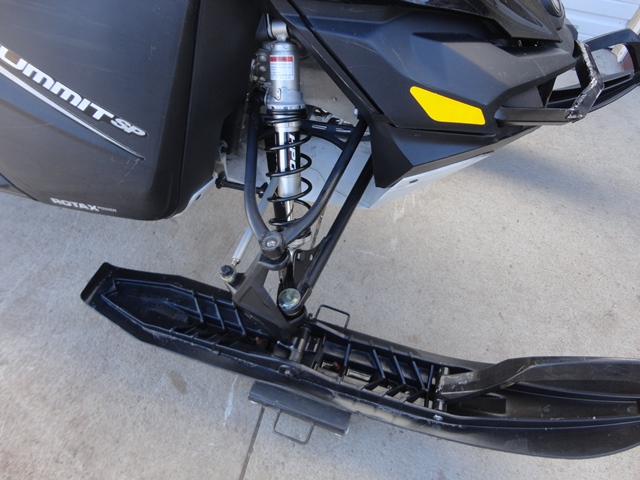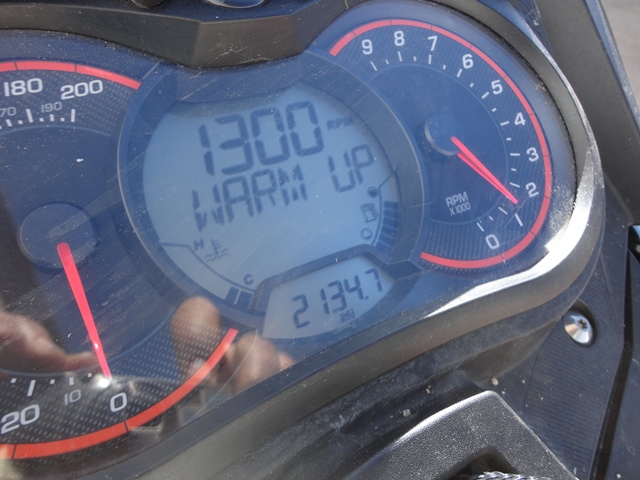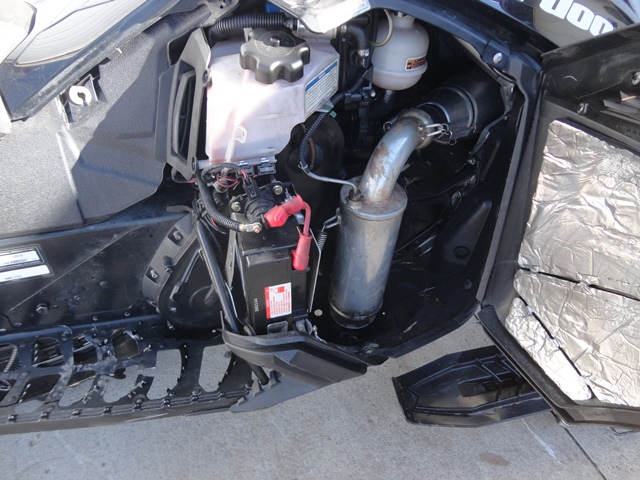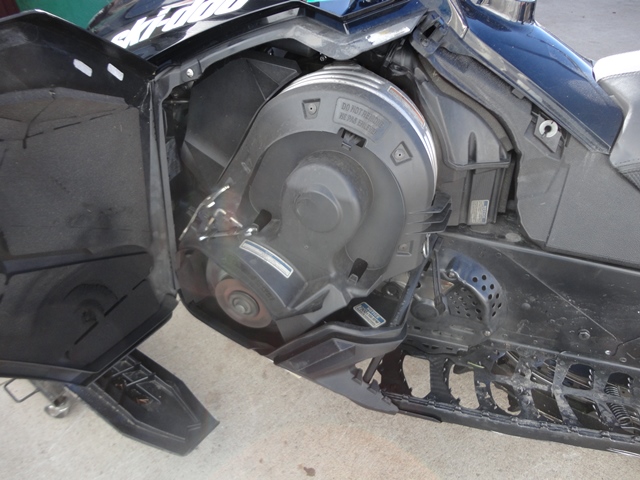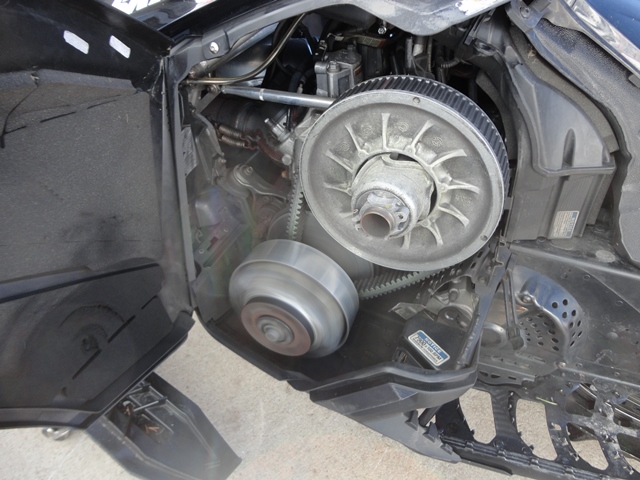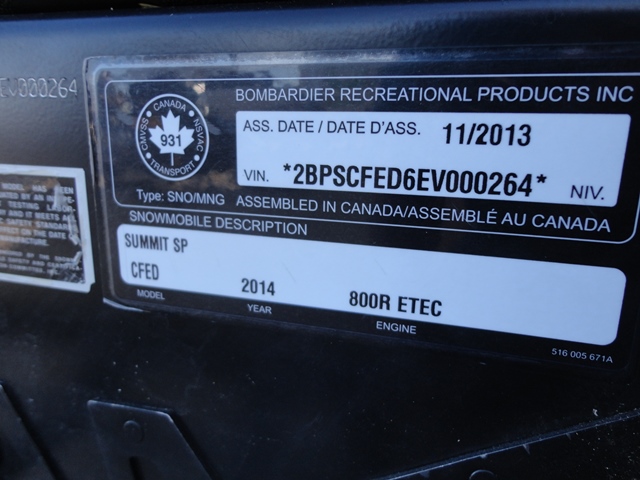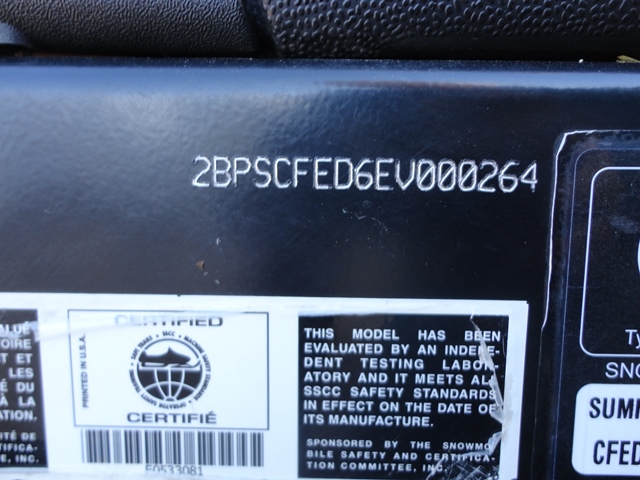 Thanks for checking out my ad! - HAVE A NICE DAY!!