Click HERE to return to the Home Page. Thanks!
IF YOU ARE READING THIS MESSAGE, THEN THIS IS STILL AVAILABLE! I will delete this ad when it is sold.
FOR SALE:
2007 Summit XRS 800 PTEK 151 Hill Climb Edition
PRICE: $3500
INFORMATION:
Starts, runs and drives great!
- the trip reset button is stuck so the gauge reads "SCALE" (common issue). I will try to fix it so I can get the miles off it, but I would guess there is no more than 2,000 on it.
- DS Skis
- Aftermarket Can - Loud, but not obnoxious
- Clear Gas Tank
- No Body Damage
- Track is in very good shape

If you are interested in buying this or have any questions, please CALL or TEXT me at: 6one2*3one0*3one28 after 10am and before 8pm (Mountain Time) or click HERE to send me an email.
This is located in SHERIDAN, WYOMING. Please call to schedule an appointment to view it.
To see LARGER pictures, click on the ones below: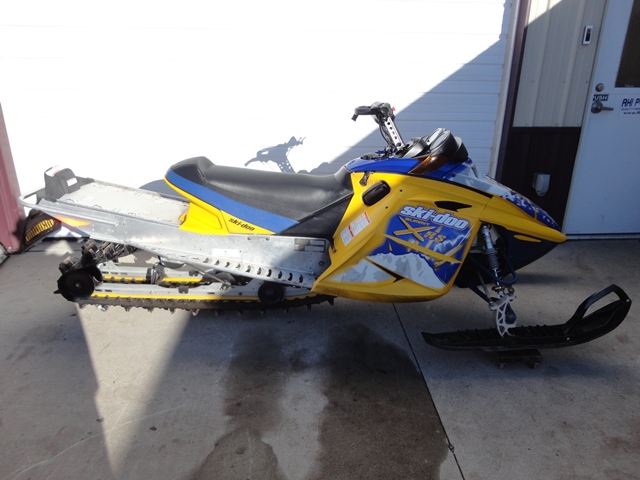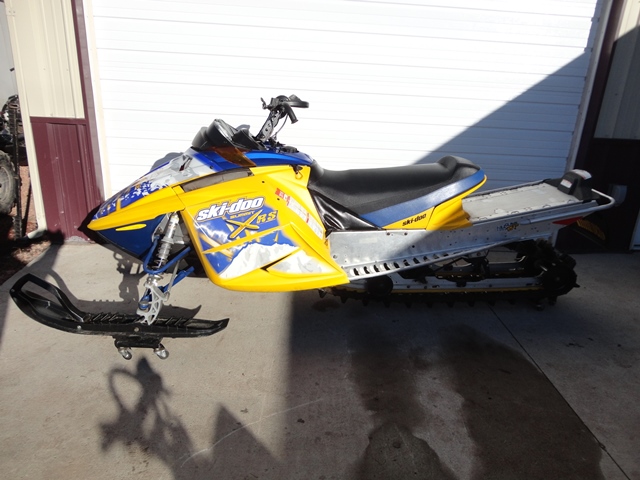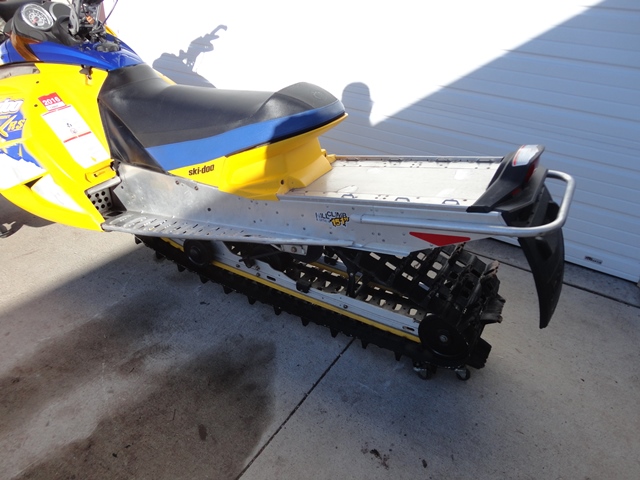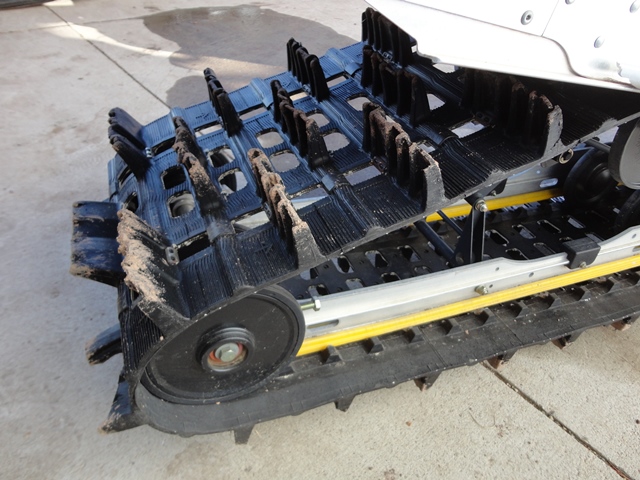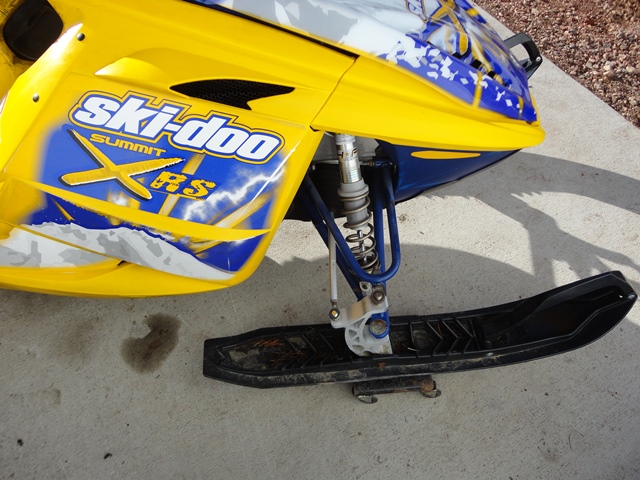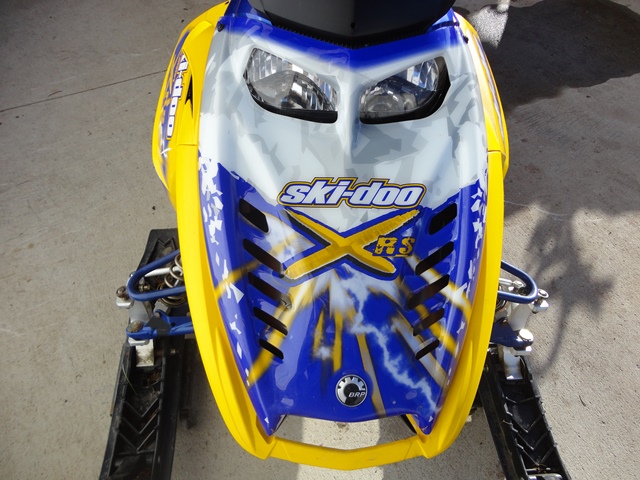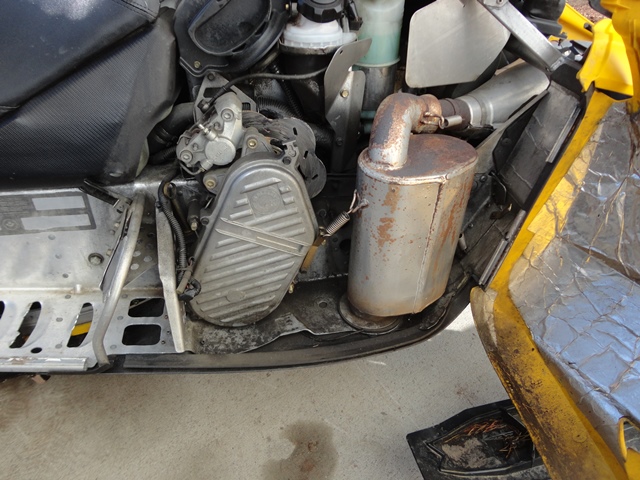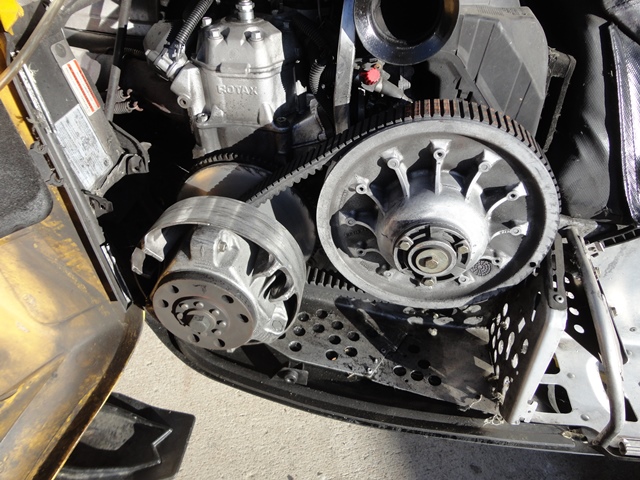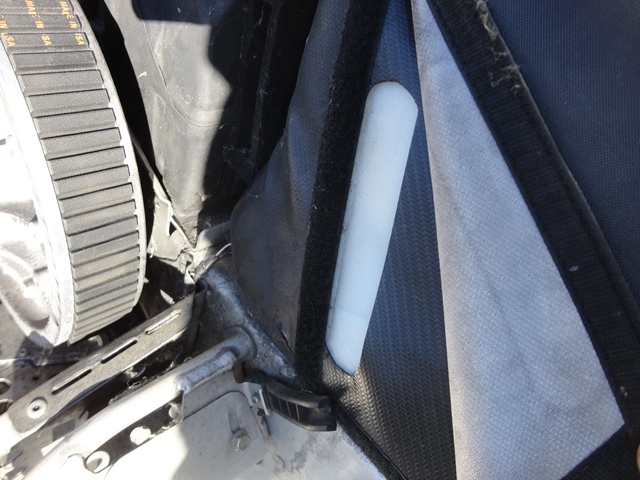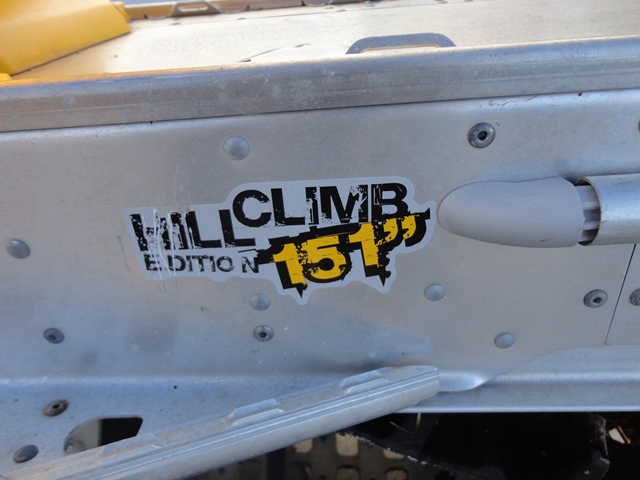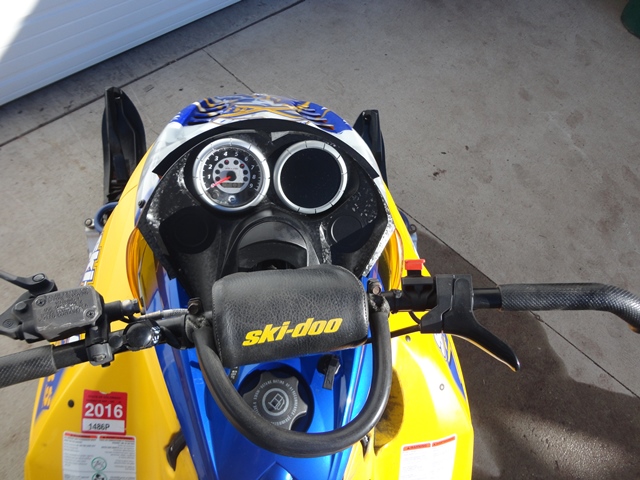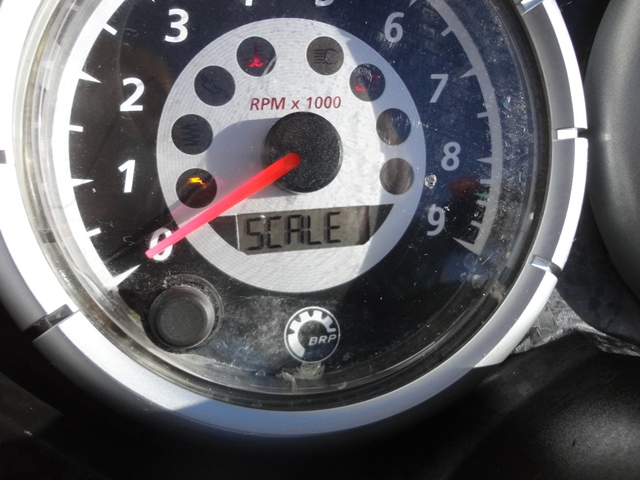 Thanks for checking out my ad! - HAVE A NICE DAY!!