Click HERE to return to the Home Page. Thanks!
IF YOU ARE READING THIS MESSAGE, THEN THIS IS STILL AVAILABLE! I will delete this ad when it is sold.
FOR SALE:
Polaris - 2003 XC SP 700 Edge X
PRICE: $1100
INFORMATION:
One cylinder has lower compression than the other. This has been partially parted out.
- 5500 Miles
- Studded Track with some edge wear (*See Picture)
- C&A skis - they are weather checked
- All 4 shocks have good compression and rebound
- Trailing Arms, Radius Rods, Spindles, Arms and Tie Rods are in good condition
- One small crack on hood (*See Picture)
- Exhaust can melted a hole in the belly pan (*See Picture)
SOME PARTS HAVE ALREADY BEEN SOLD OFF THIS and are NOT included!: Seat, Exhaust, Recoil, Windshield, Primary Clutch, Key and Ignition, Speedometer...

If you have any questions or are interested in buying this machine, please CALL or TEXT me at: 6one2*3one0*3one28 or click HERE to send me an email.
I am located 50 miles West of Minneapolis and 50 miles South of St Cloud in HUTCHINSON, MN and typically available 7 days a week from 10am to 8pm
To see LARGER pictures, click on the ones below:
These pictures were taken 6/15/18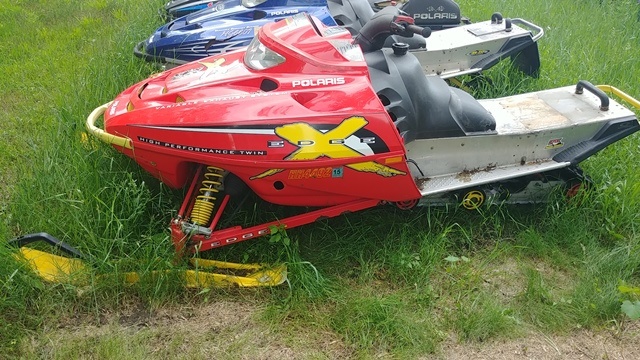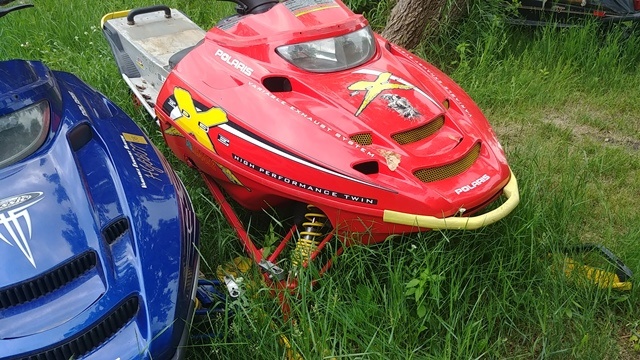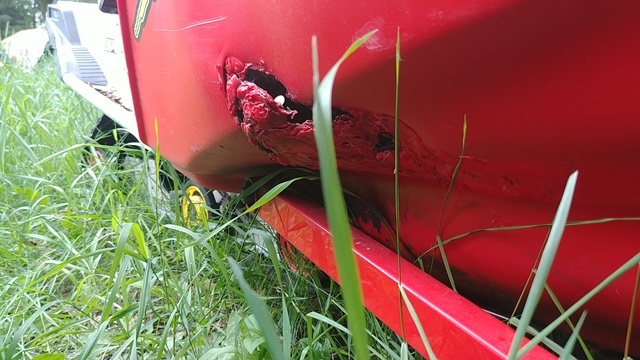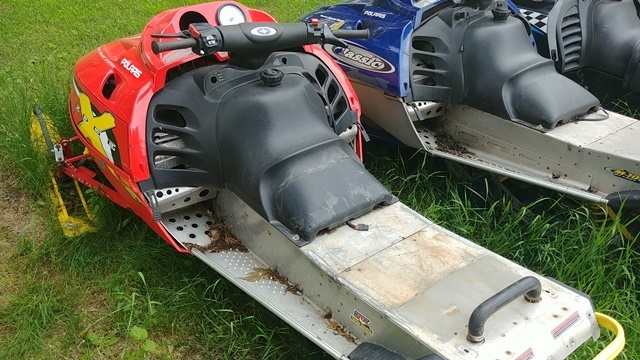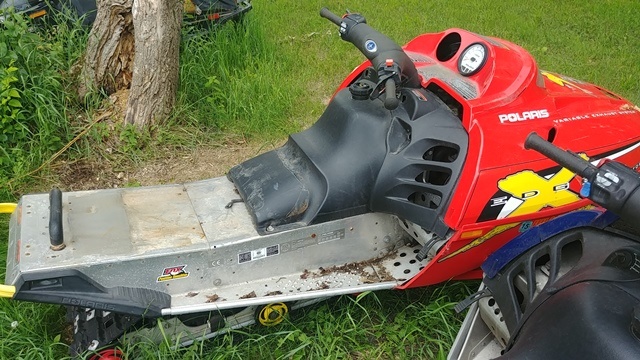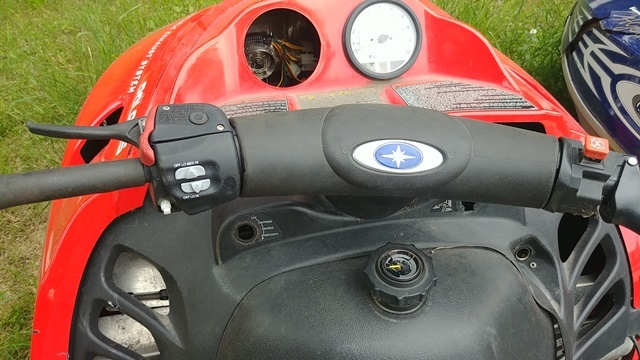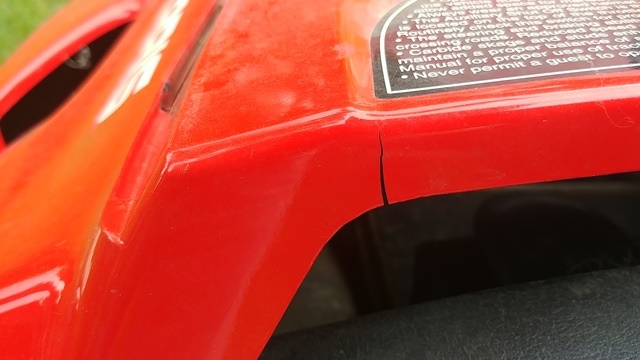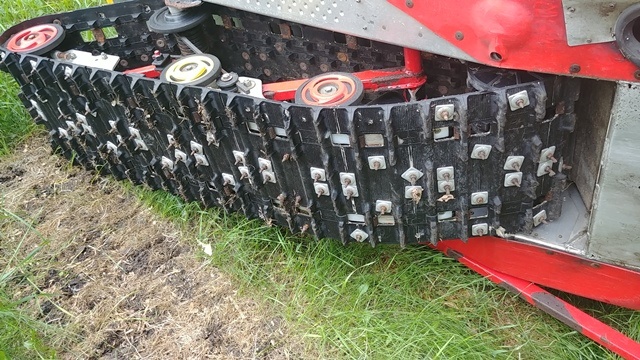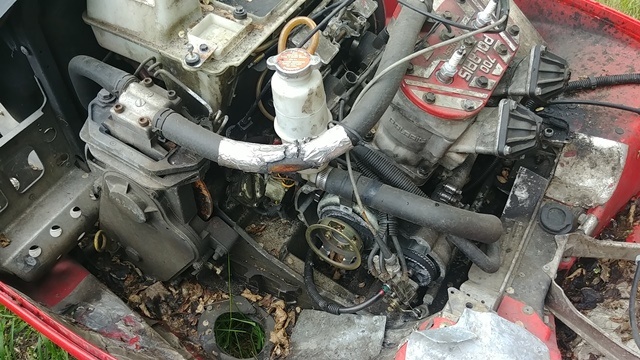 Thanks for checking out my ad! - HAVE A NICE DAY!!