Click HERE to return to the Home Page. Thanks!
IF YOU ARE READING THIS MESSAGE, THEN THIS IS STILL AVAILABLE! I will delete this ad when it is sold.
FOR SALE:
Polaris - 2002 RMK 800
PRICE: $1500
INFORMATION:
SOME PARTS HAVE ALREADY BEEN SOLD OFF THIS and are NOT included! - See updated pictures below!

- This Started, Ran and Drove fine.
- Less than 10 miles on a new top end
- 4420 miles on chassis
- 144 Inch Track - has some torn lugs
- Rear Reservoir Shocks
- BOSS Seat
- EGT Gauge
- Aluminum Engine Plate
- Handlebar Riser
NOT INCLUDED: Trailing Arms, Radius Rods, Skis, Front Shocks, Tie Rods, Exhaust Pipe, Exhaust Can...

If you have any questions or are interested in buying this machine, please CALL or TEXT me at: 6one2*3one0*3one28 after 10am and before 10pm (Central) or click HERE to send me an email.
I am located 50 miles West of Minneapolis and 50 miles South of St Cloud in HUTCHINSON, MN and typically available 7 days a week from 10am to 8pm
To see LARGER pictures, click on the ones below: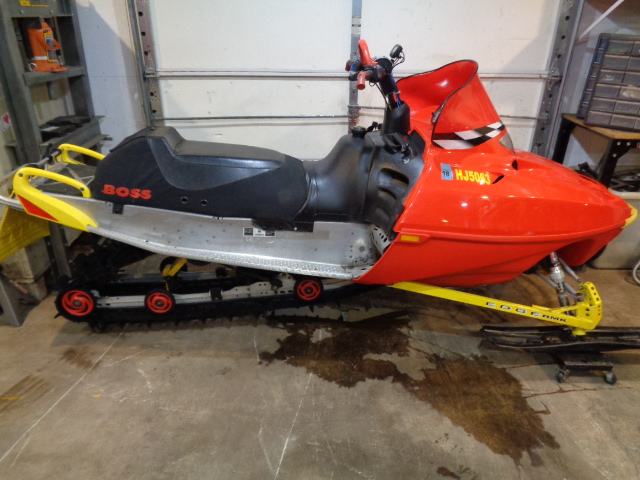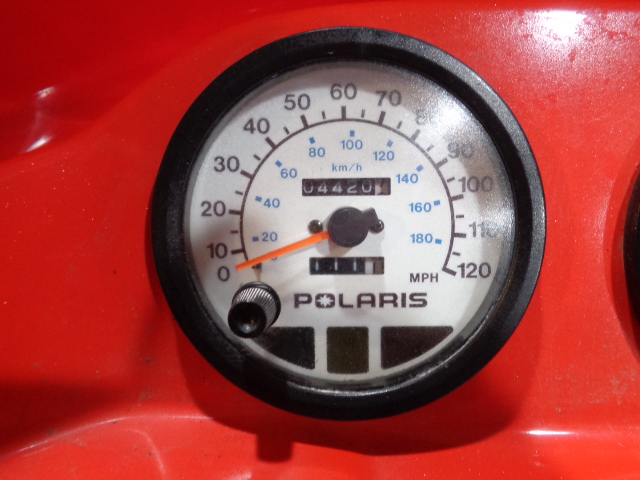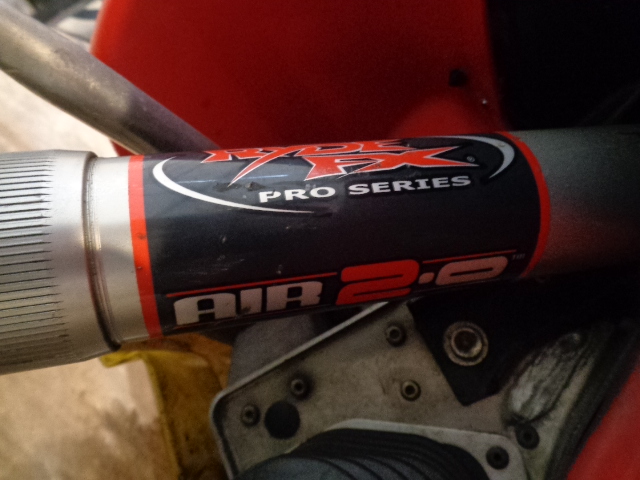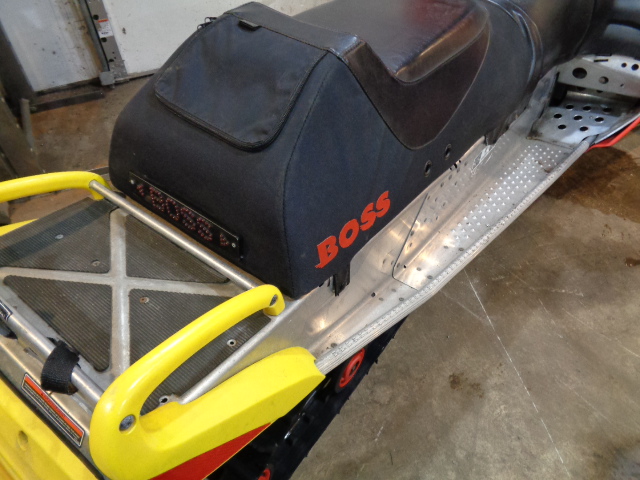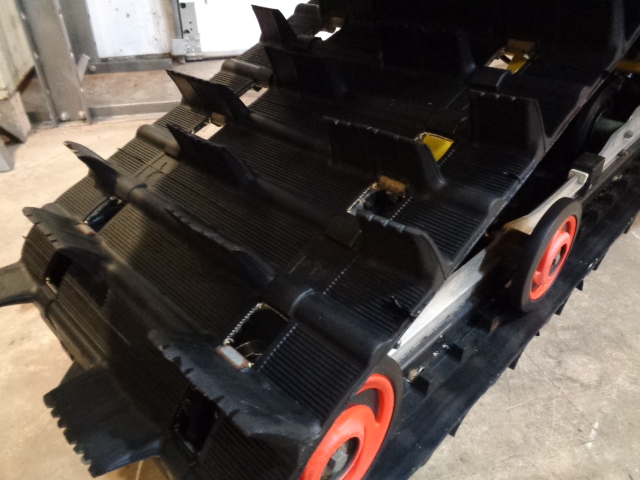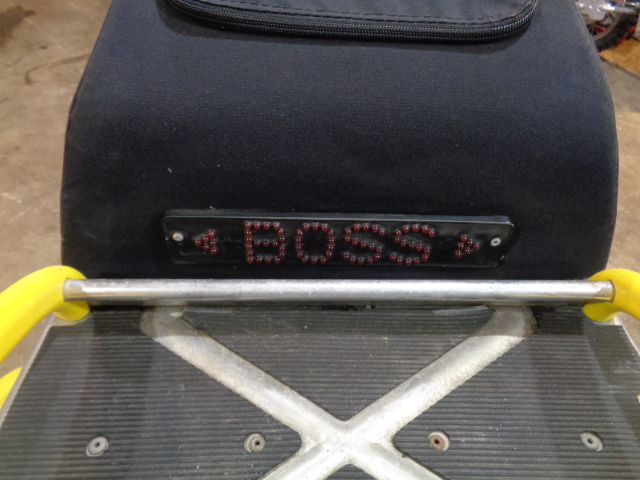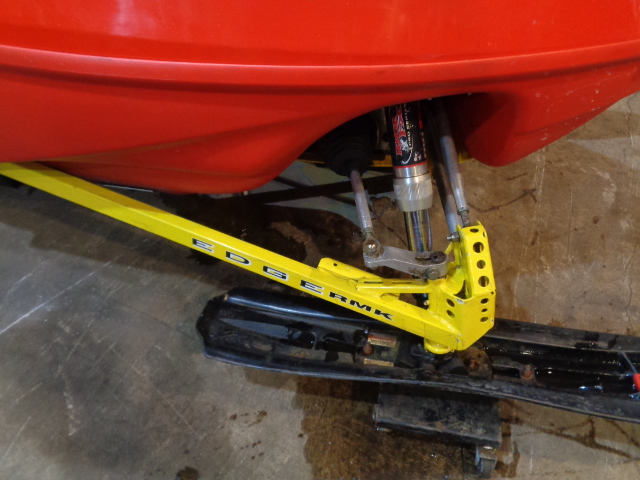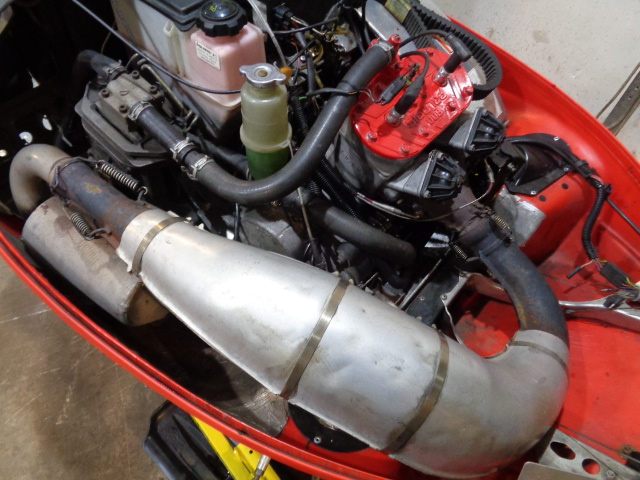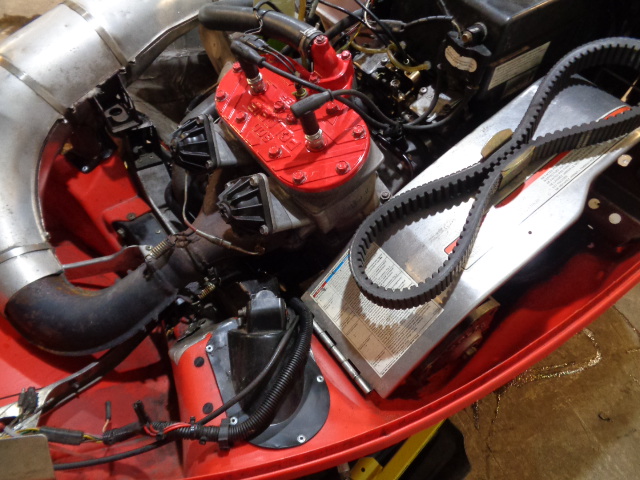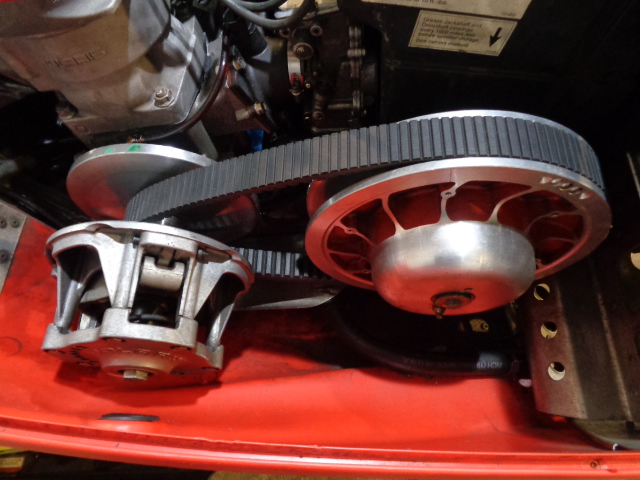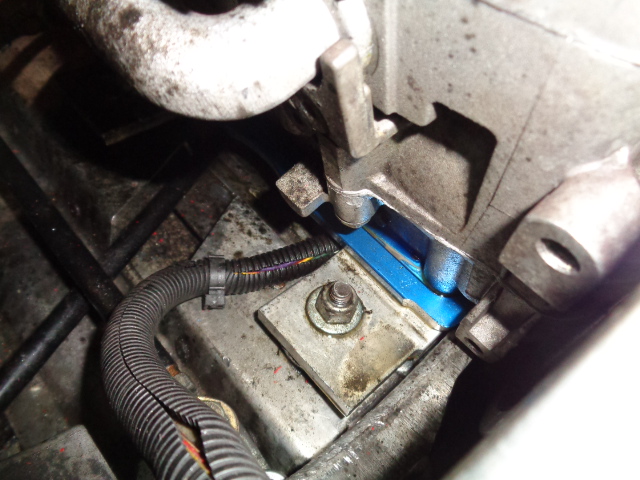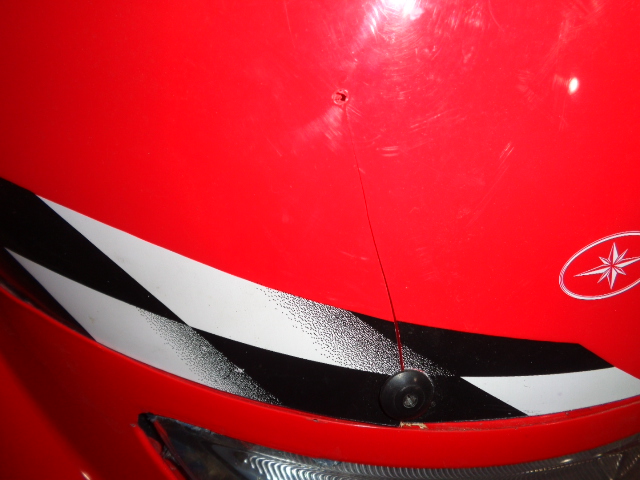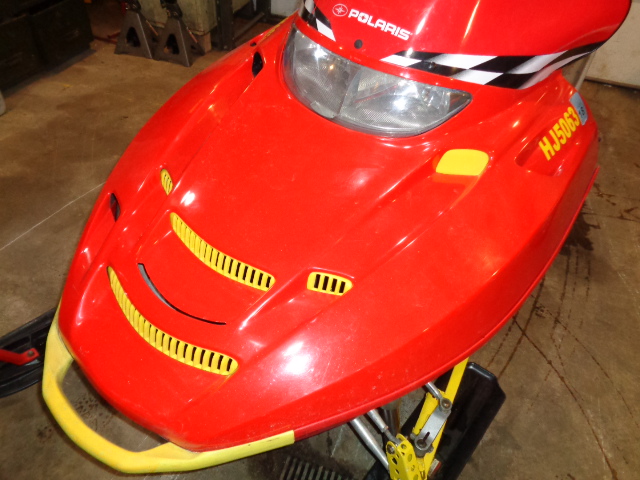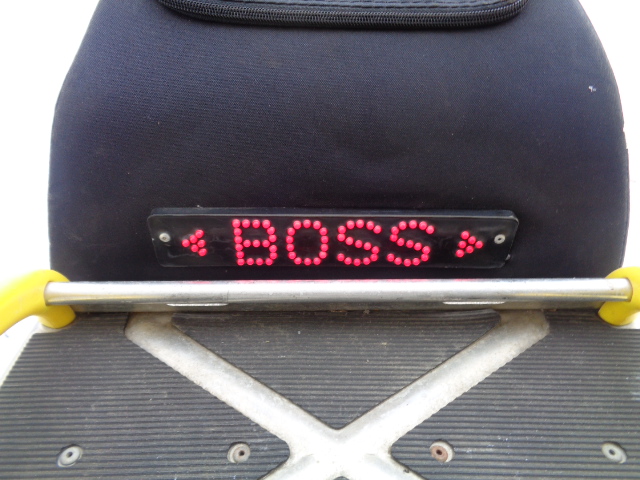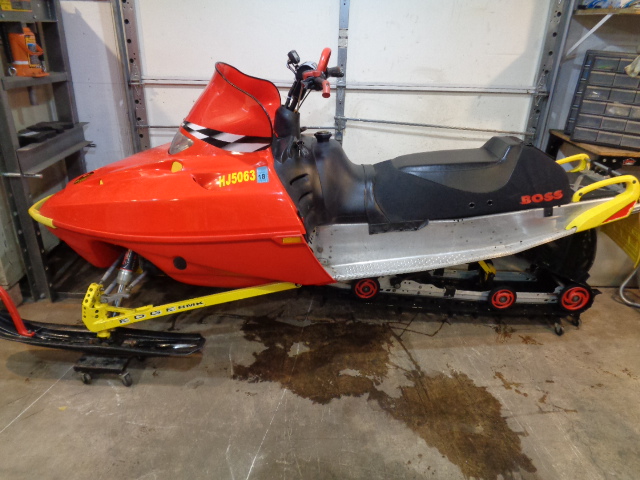 These pictures were taken 6/15/18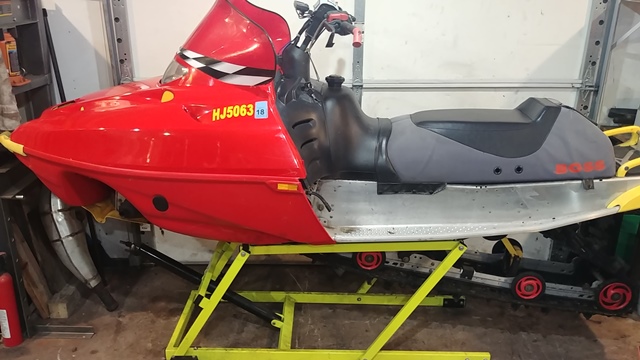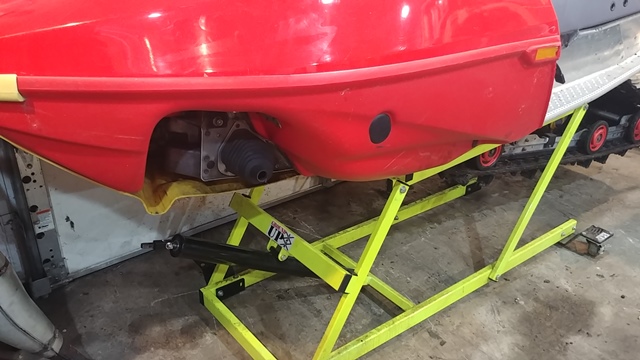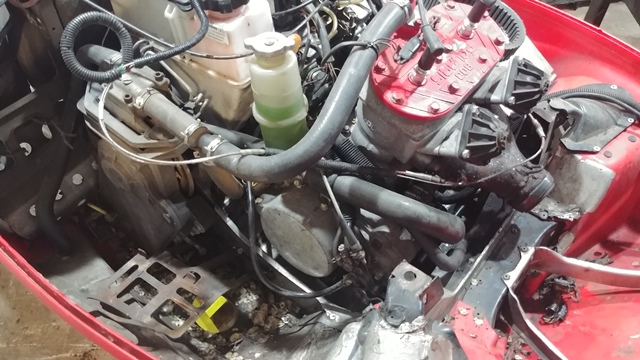 Thanks for checking out my ad! - HAVE A NICE DAY!!