Click HERE to return to the Home Page. Thanks!
IF YOU ARE READING THIS MESSAGE, THEN THIS IS STILL AVAILABLE! I will delete this ad when it is sold.
FOR SALE:
1973 John Deere JDX8 Snowmobile
PRICE: $1000
INFORMATION:
1973 JDX8 440/21 with 964 original miles. This sled was completely gone through. 130lb compression, new seals and gaskets, front and back drive bearing, chain case bearing, updated clutching, rebuilt WR-31 carburator, new fuel lines with gas tank cleaned and recoated. New track. It starts, runs and drives. It is probably not a show winner, but it is definitely ready for vintage rides!
If you are interested in buying this or have any questions, please CALL or TEXT me at: 6one2*3one0*3one28 after 10am and before 8pm (Mountain Time) or click HERE to send me an email.
This is located at my shop in SHERIDAN, WYOMING. Please call to schedule an appointment to view it.
To see LARGER pictures, click on the ones below: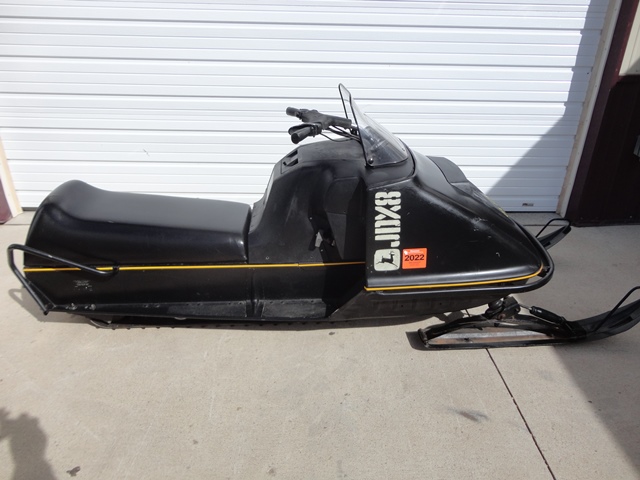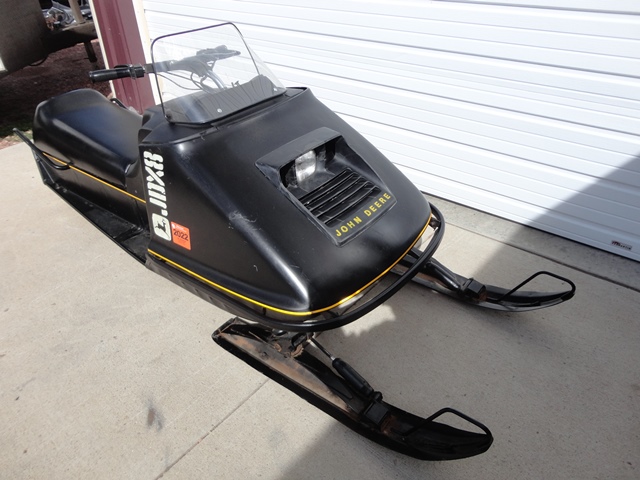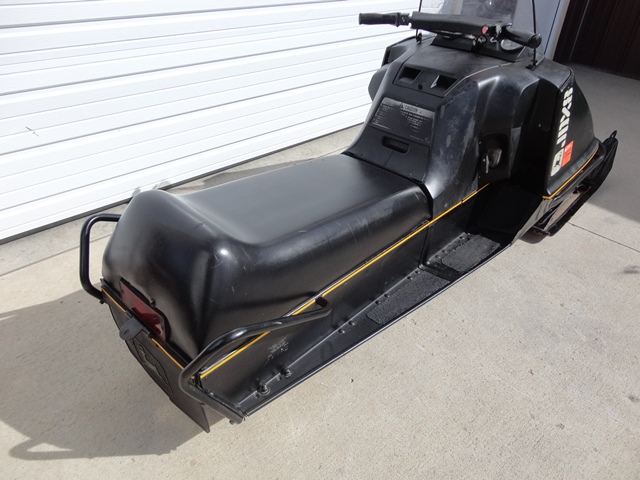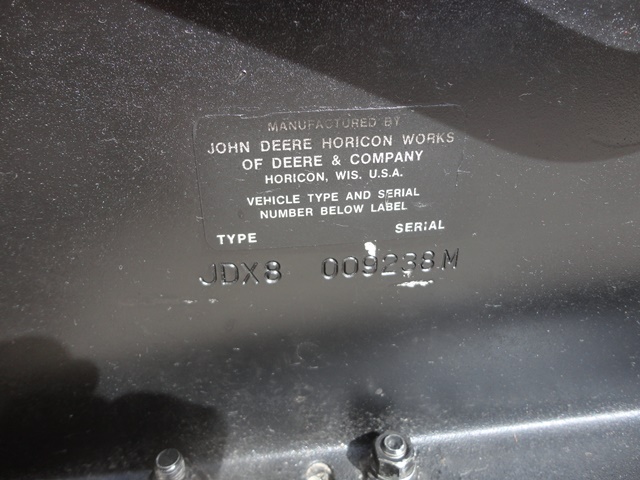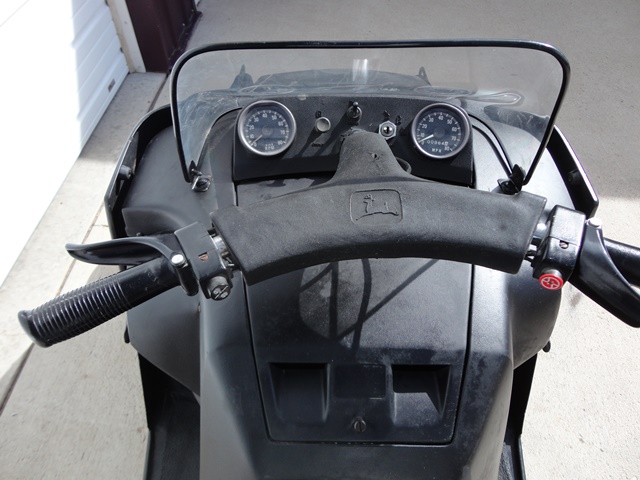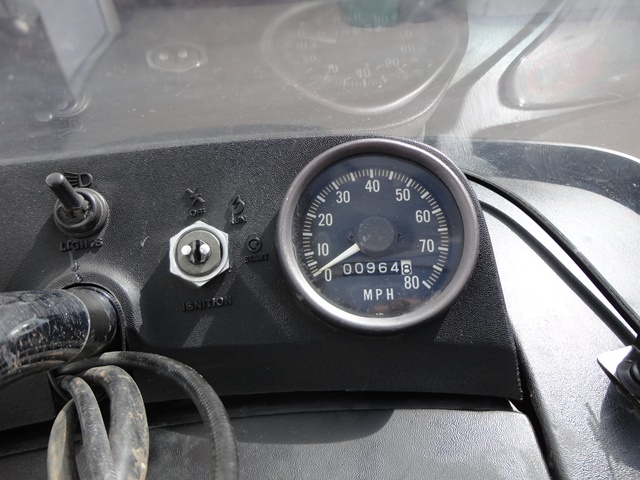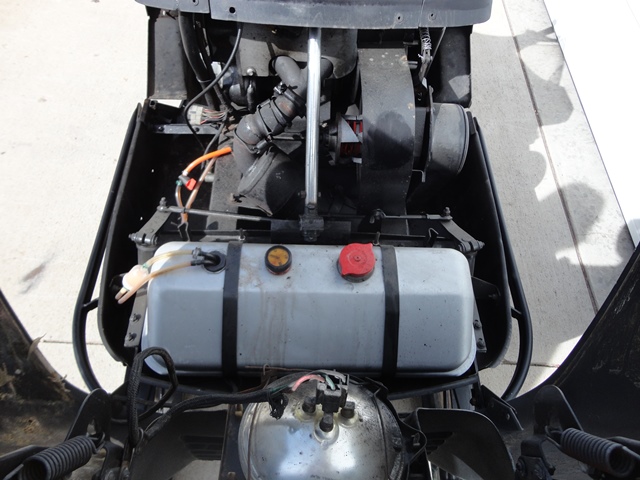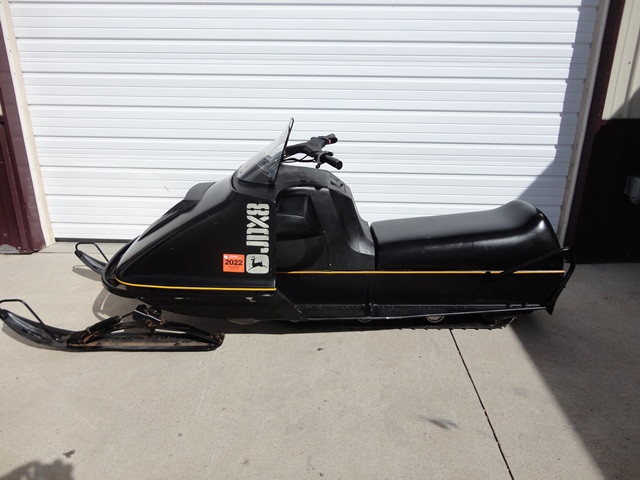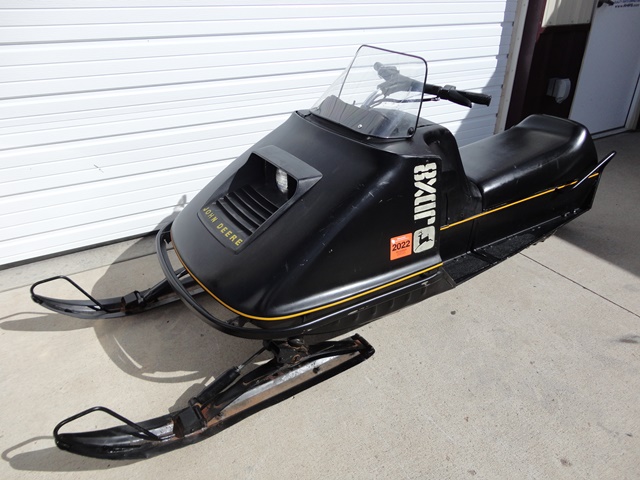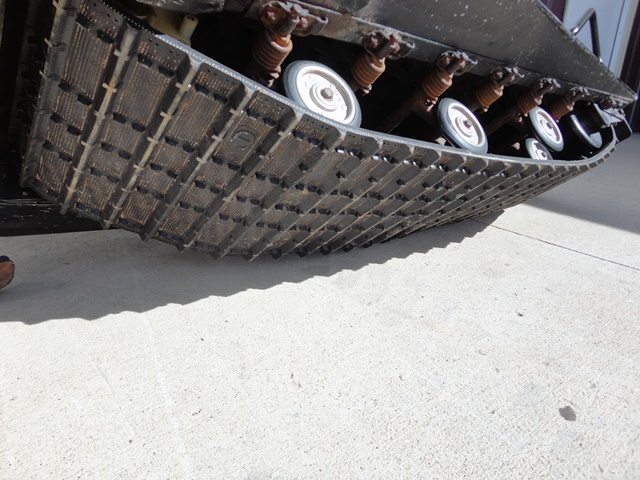 Thanks for checking out my ad! - HAVE A NICE DAY!!