Click HERE to return to the Home Page. Thanks!
IF YOU ARE READING THIS MESSAGE, THEN THIS IS STILL AVAILABLE! I will delete this ad when it is sold.
FOR SALE:
Arctic Cat ZL 600 Long Track Chassis
PRICE: $750
INFORMATION:
- This is a ROLLING CHASSIS
- It began it's life as a 2001 ZL 600 EFI
- 136 Inch Track
- Mountain Handlebars with Grab Bar
- Hood is near mint!
- Plastic Skis
- Includes: Chaincase, Jackshaft, Secondary, Airbox, All 4 Shocks - See Pictures!
- Seat cover needs to be stapled to the tank.
- This is a good candidate to transplant an engine into or it would also be perfect if you need donor parts for your ZR3 chassis machine.
If you have any questions or are interested in buying this machine, please CALL or TEXT me at: 6one2*3one0*3one28 after 10am and before 10pm (Central) or click HERE to send me an email.
I am located 50 miles West of Minneapolis and 50 miles South of St Cloud in HUTCHINSON, MN and typically available 7 days a week from 10am to 8pm
To see LARGER pictures, click on the ones below: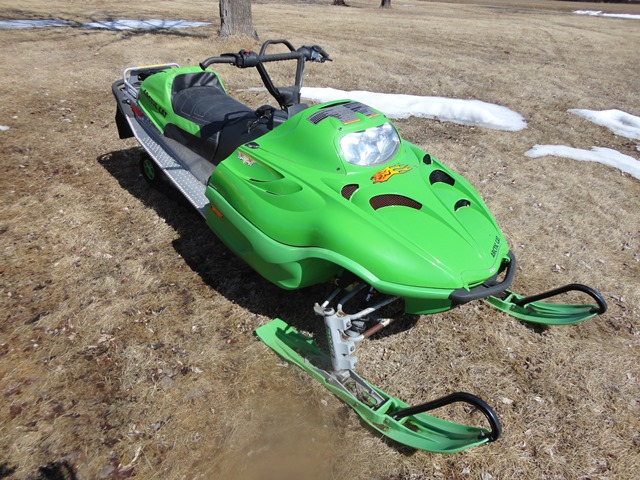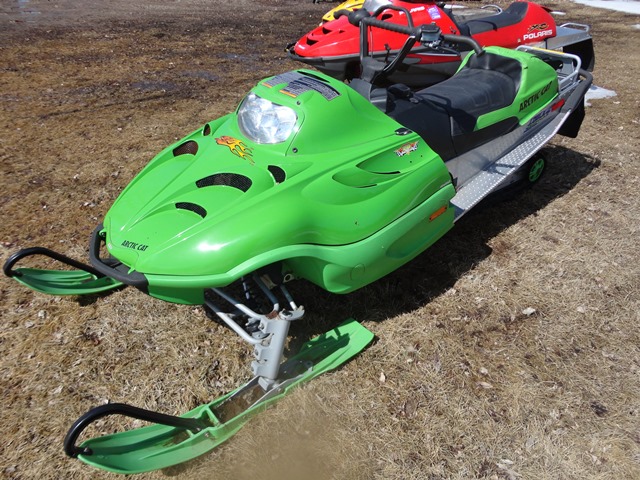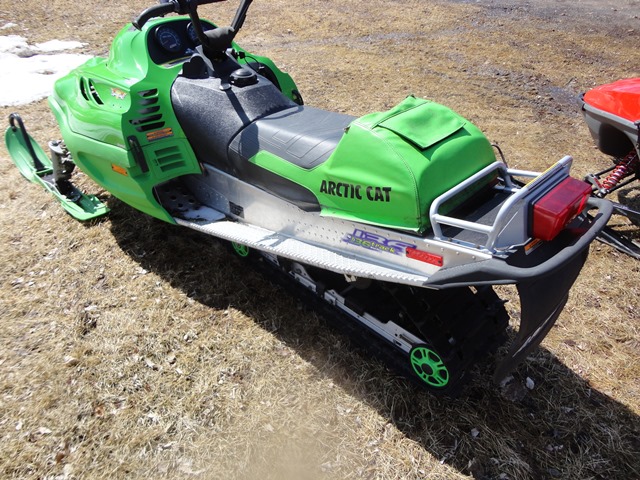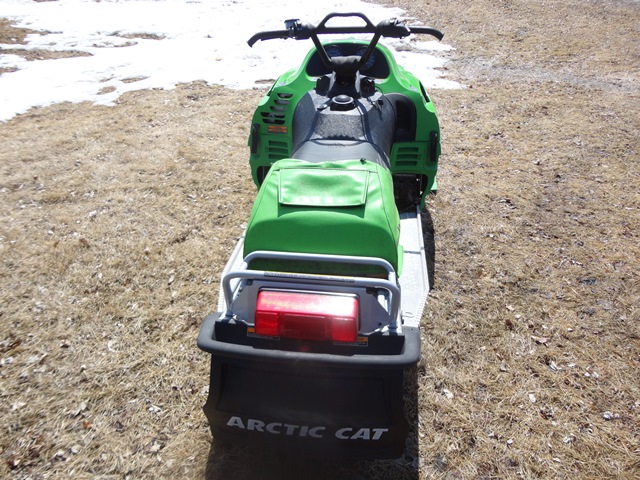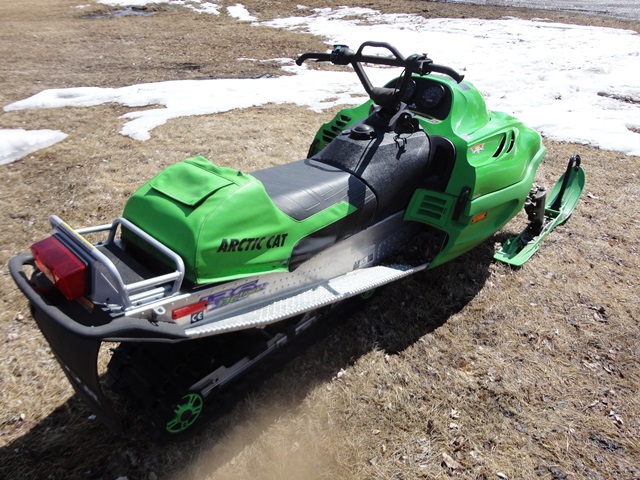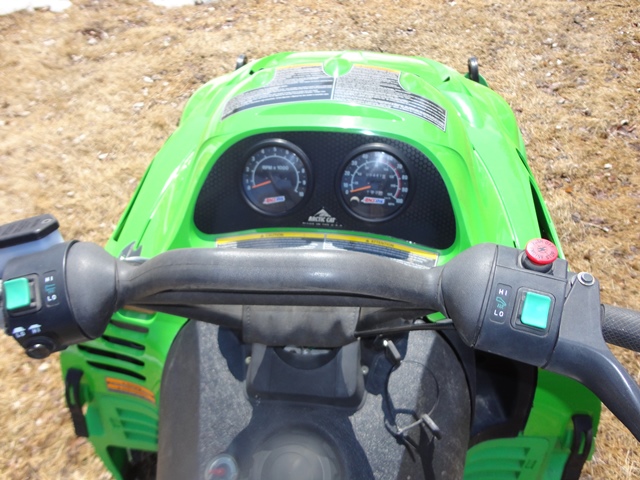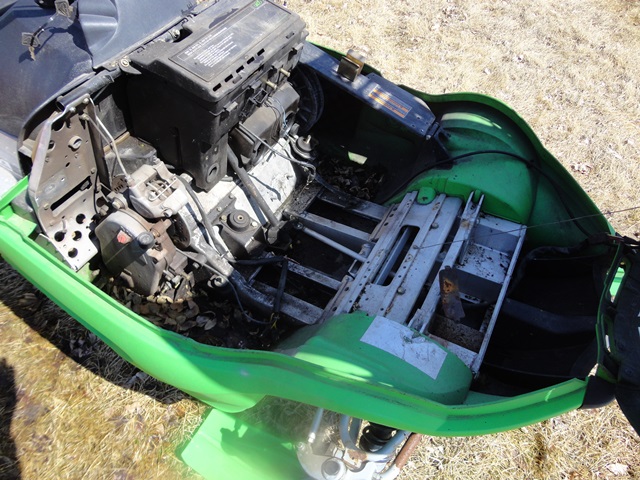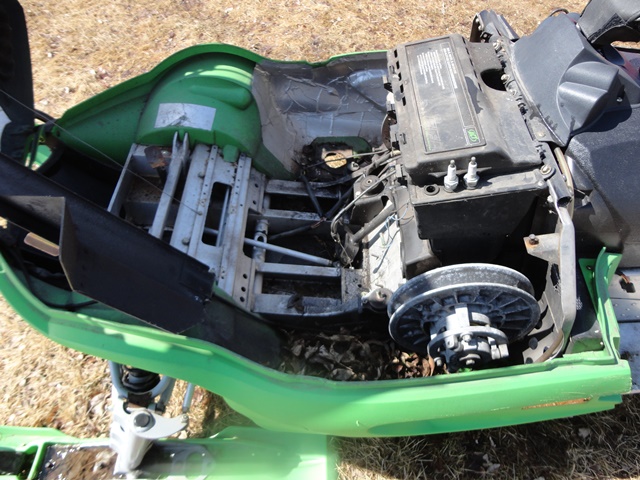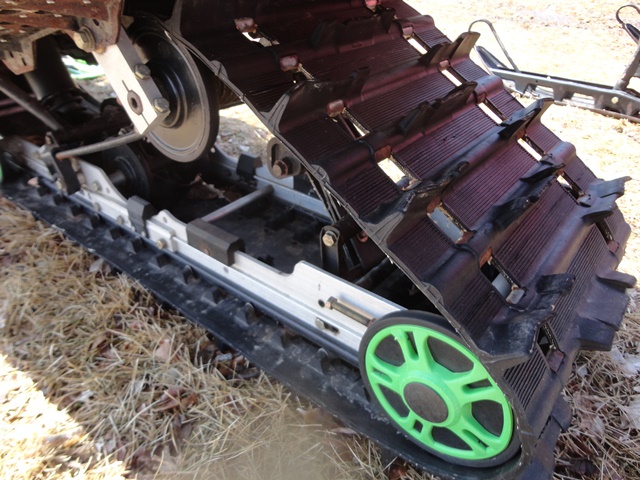 Thanks for checking out my ad! - HAVE A NICE DAY!!