Click HERE to return to the Home Page. Thanks!
IF YOU ARE READING THIS MESSAGE, THEN THIS IS STILL AVAILABLE! I will delete this ad when it is sold.
FOR SALE:
1994 Arctic Cat Jag 440 - Parts Machine
PRICE: $150
INFORMATION:
- WHAT YOU SEE IS WHAT YOU GET! There are a ton of good parts still on this chassis... jackshaft, chaincase, oil tank, coolant tank, secondary clutch, a-arms, modified hood, all the steering components (tie rods, spindles, post), heat exchangers, front bumper, belly pan, skid plate, and lots, lots more!
If you have any questions or are interested in buying this machine, please CALL or TEXT me at: 6one2*3one0*3one28 after 10am and before 10pm (Central) or click HERE to send me an email.
I am located 50 miles West of Minneapolis and 50 miles South of St Cloud in HUTCHINSON, MN and typically available 7 days a week from 10am to 8pm
To see LARGER pictures, click on the ones below: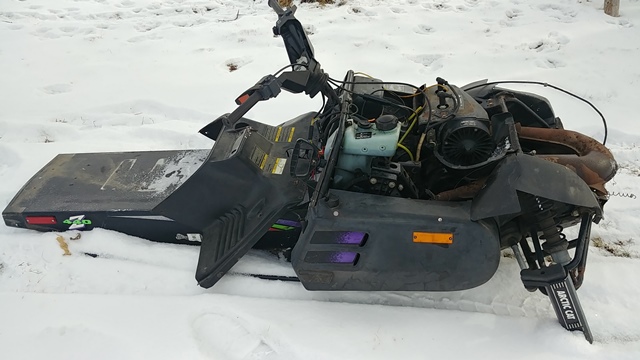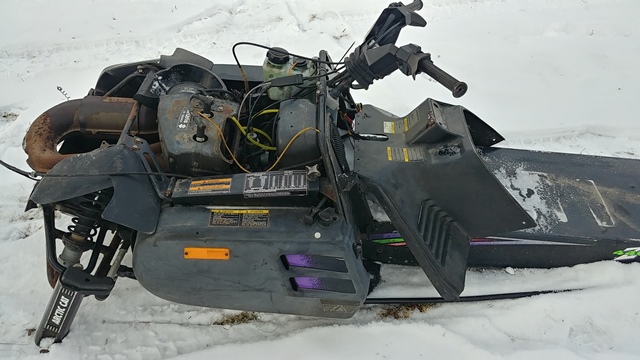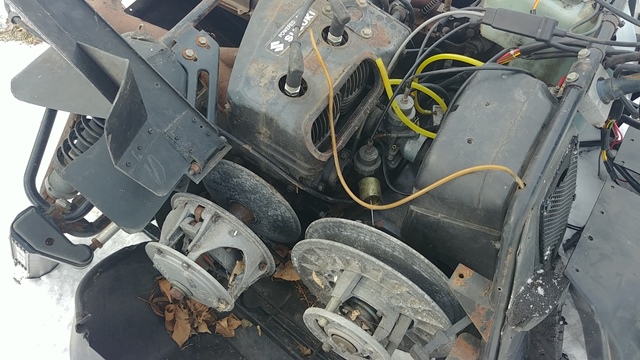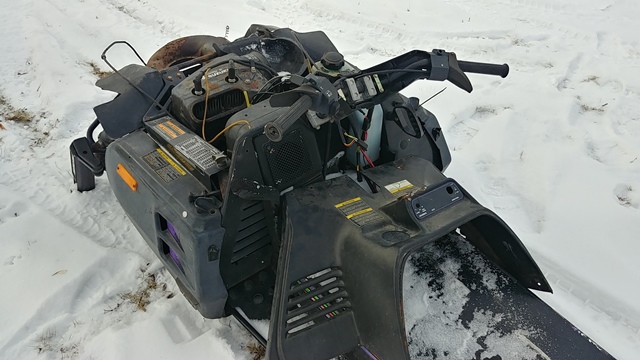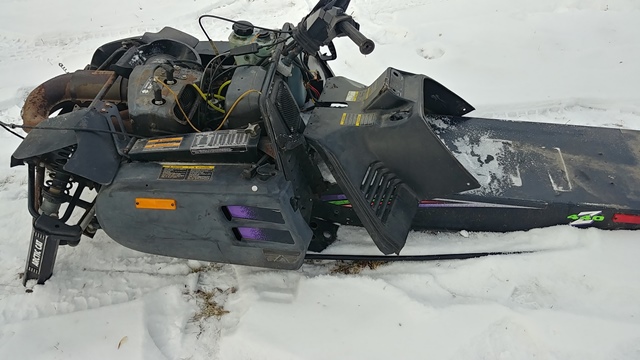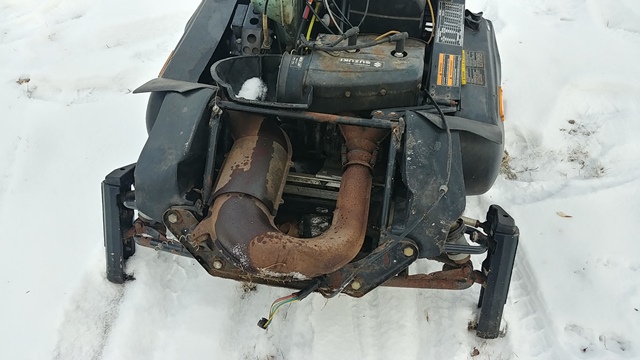 Thanks for checking out my ad! - HAVE A NICE DAY!!